The Six-Figure Travel Writing Road Map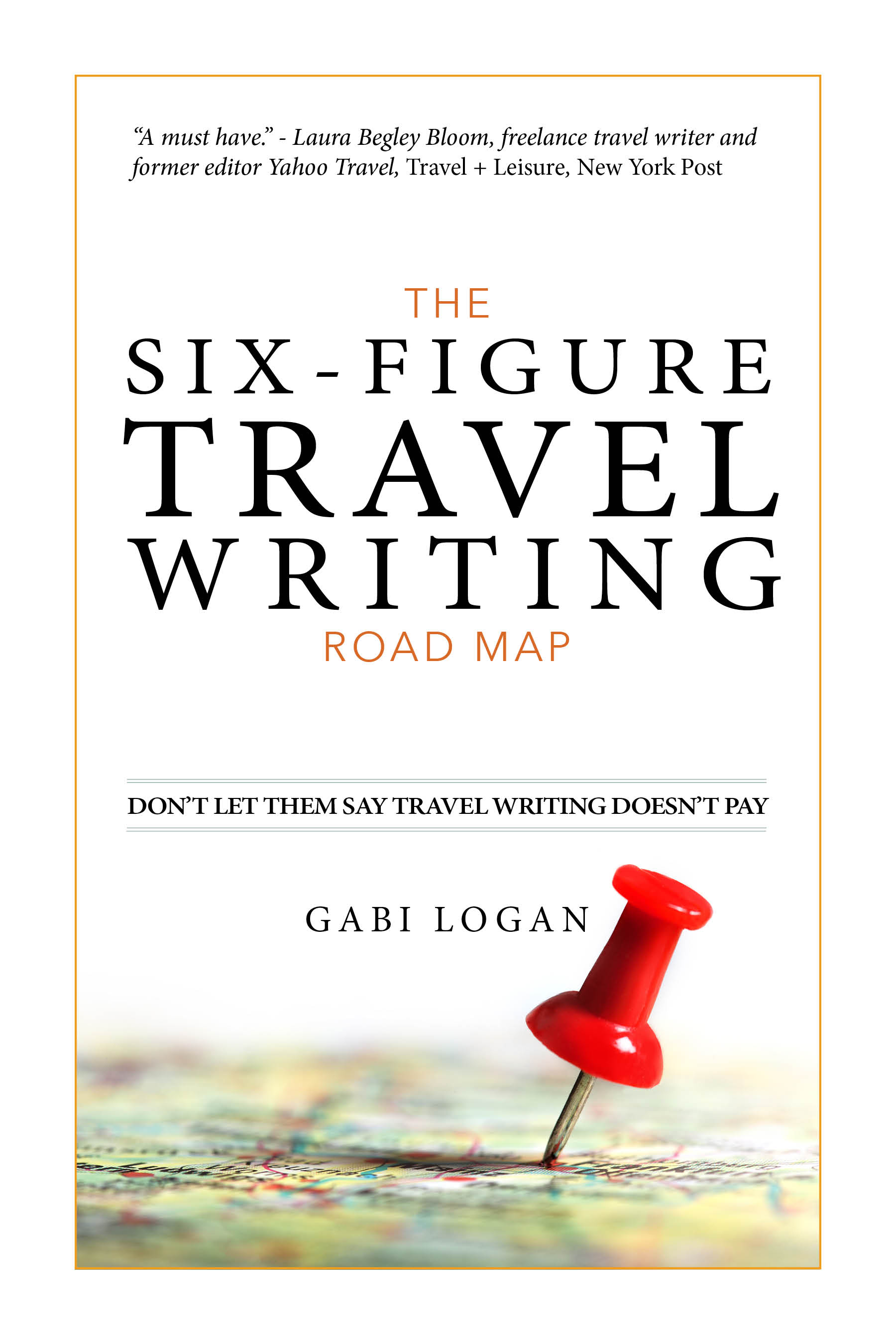 Are you waiting for your chance to become a travel writer?
For the first time ever, a professional travel writer spills the secrets of how to be a highly-paid travel writer in a clear, step-by-step formula you can easily copy to create your own dream career. Everything you want to know about:
– how to earn professional writing rates right away
– what you really need on your website to snag assignments
– how much magazines really pay
– what editors really want—and don't want—in a pitch
– where to pitch (listings of more than 1500 magazines)
– how to get lucrative gigs writing for travel companies
The Six-Figure Travel Writing Road Map walks aspiring travel writers and travel writers who have hit a plateau through how to maximize their online presence, land recurring revenue, power up their pitching, create custom writing gigs, and break into the big leagues.
Order your copy at sixfiguretravelwriting.com!